Previous Work
Below is a small collection of previous work done over the years including some 'Before and After' work which shows off the re-cementing, cleaning and restoration processes.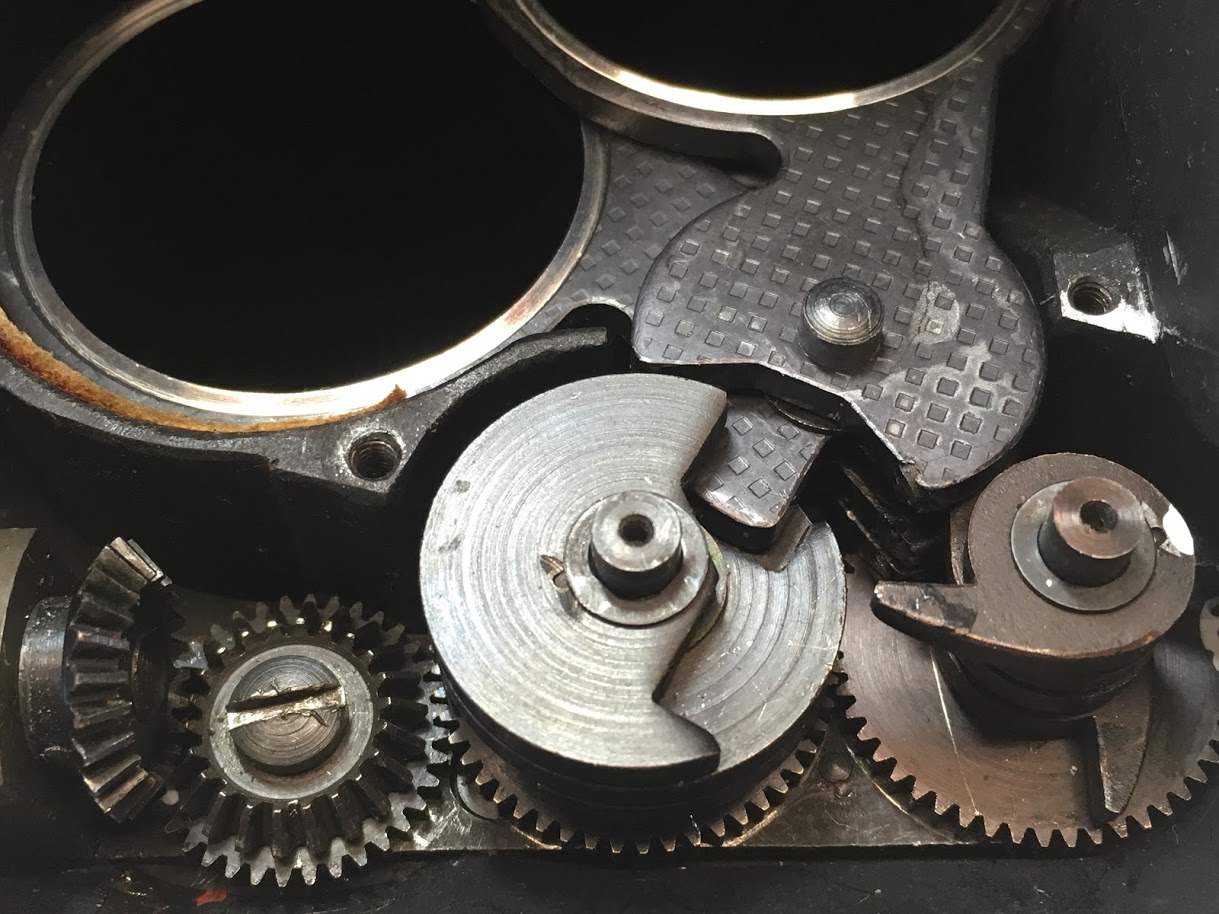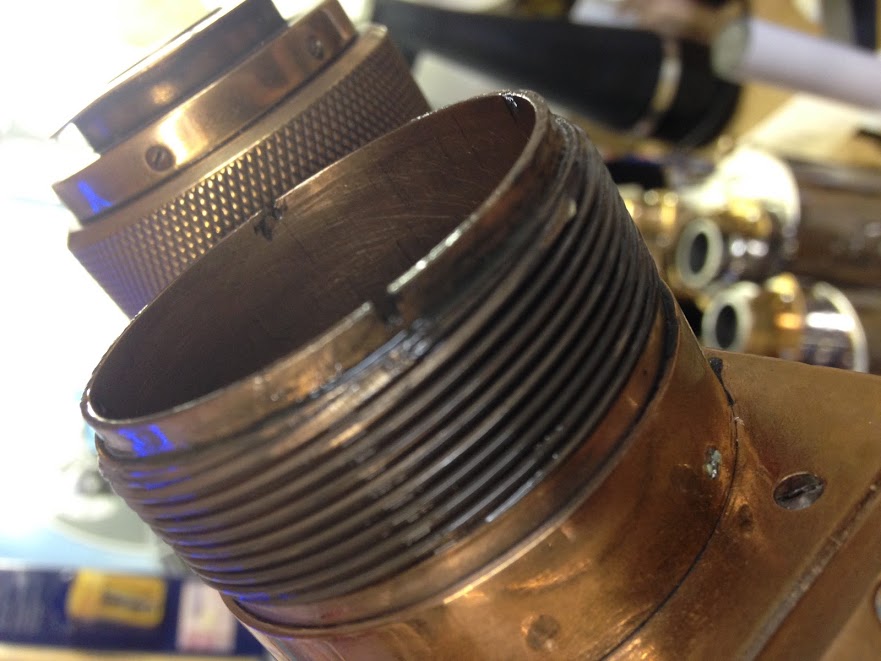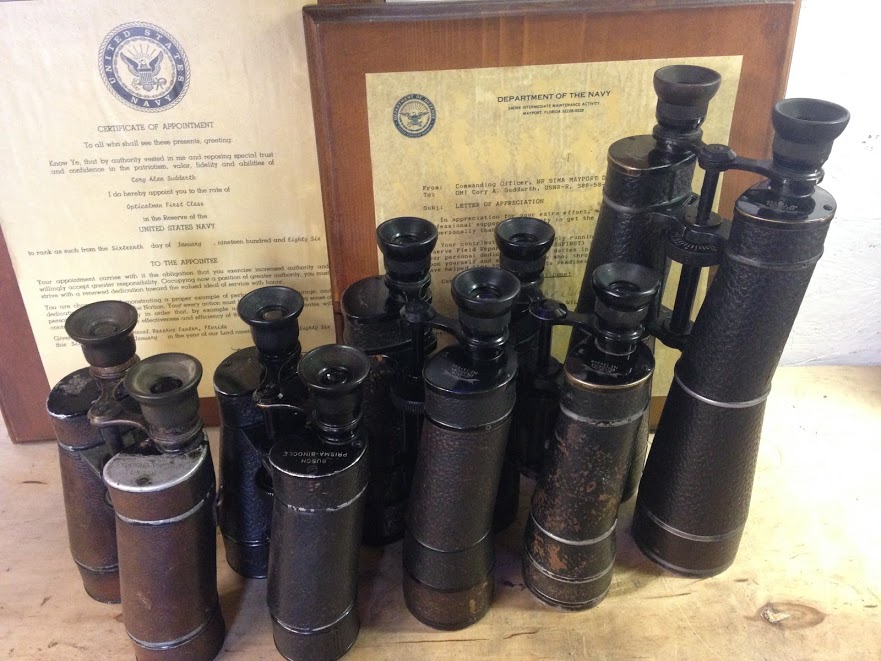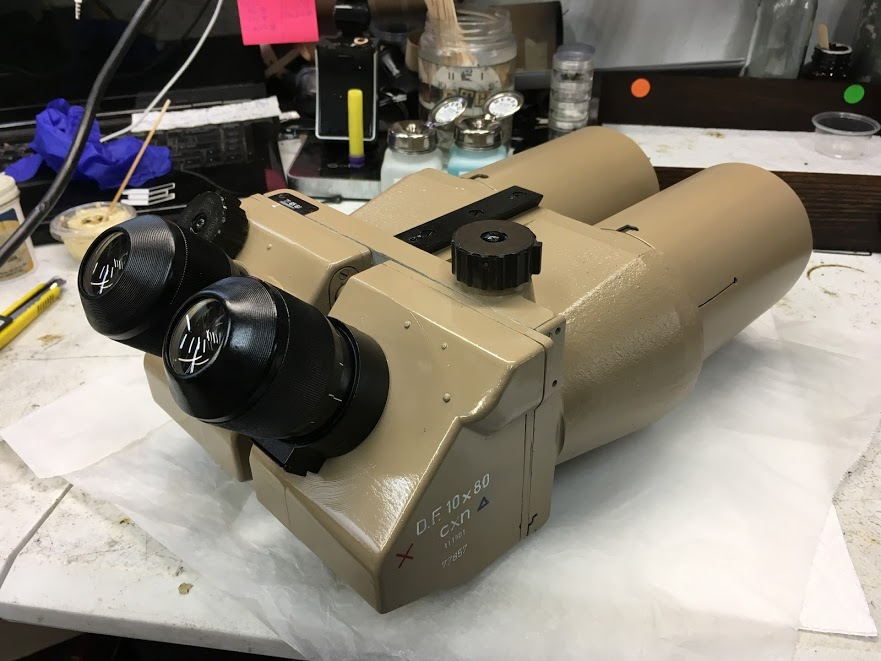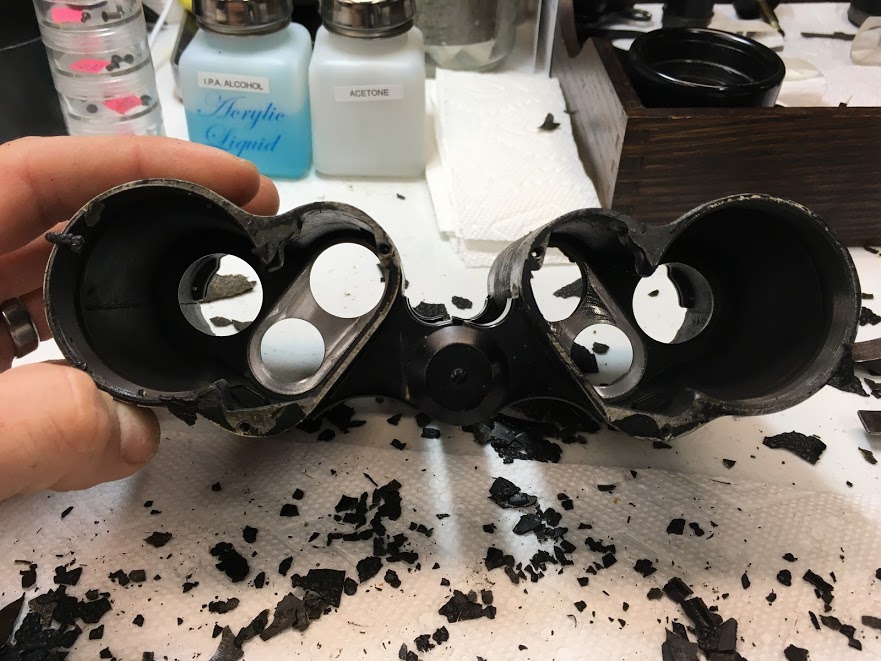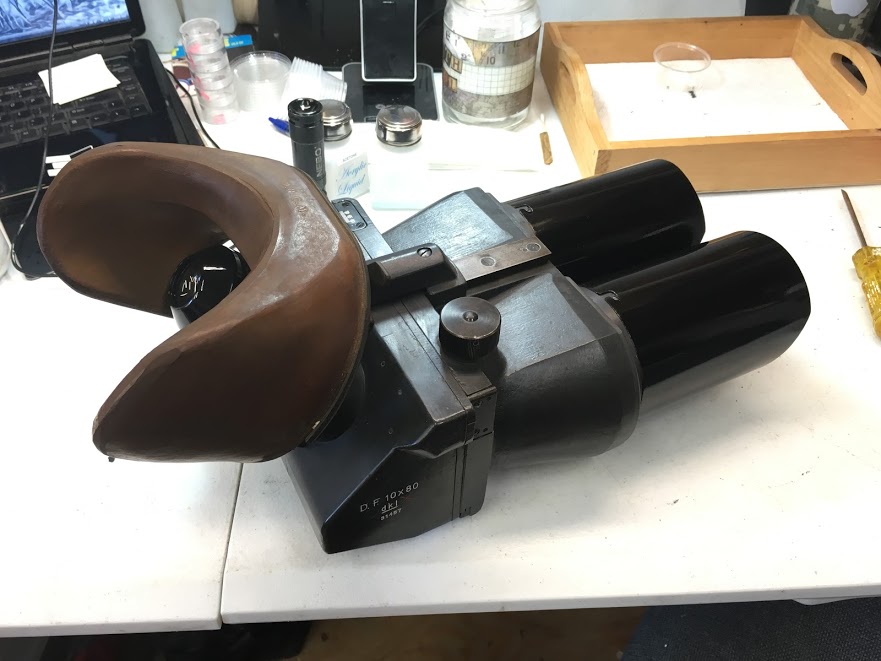 As you can see, there is a wide variety of binoculars that we work on. SOR strives to bring your optics to life, using the best cleaning agents, a world class collimator and the best hands in the business. We will machine parts as necessary and continuously communicate with you during the restoration process.
If you ever have any questions, head over to our FAQ page or feel free to contact us.